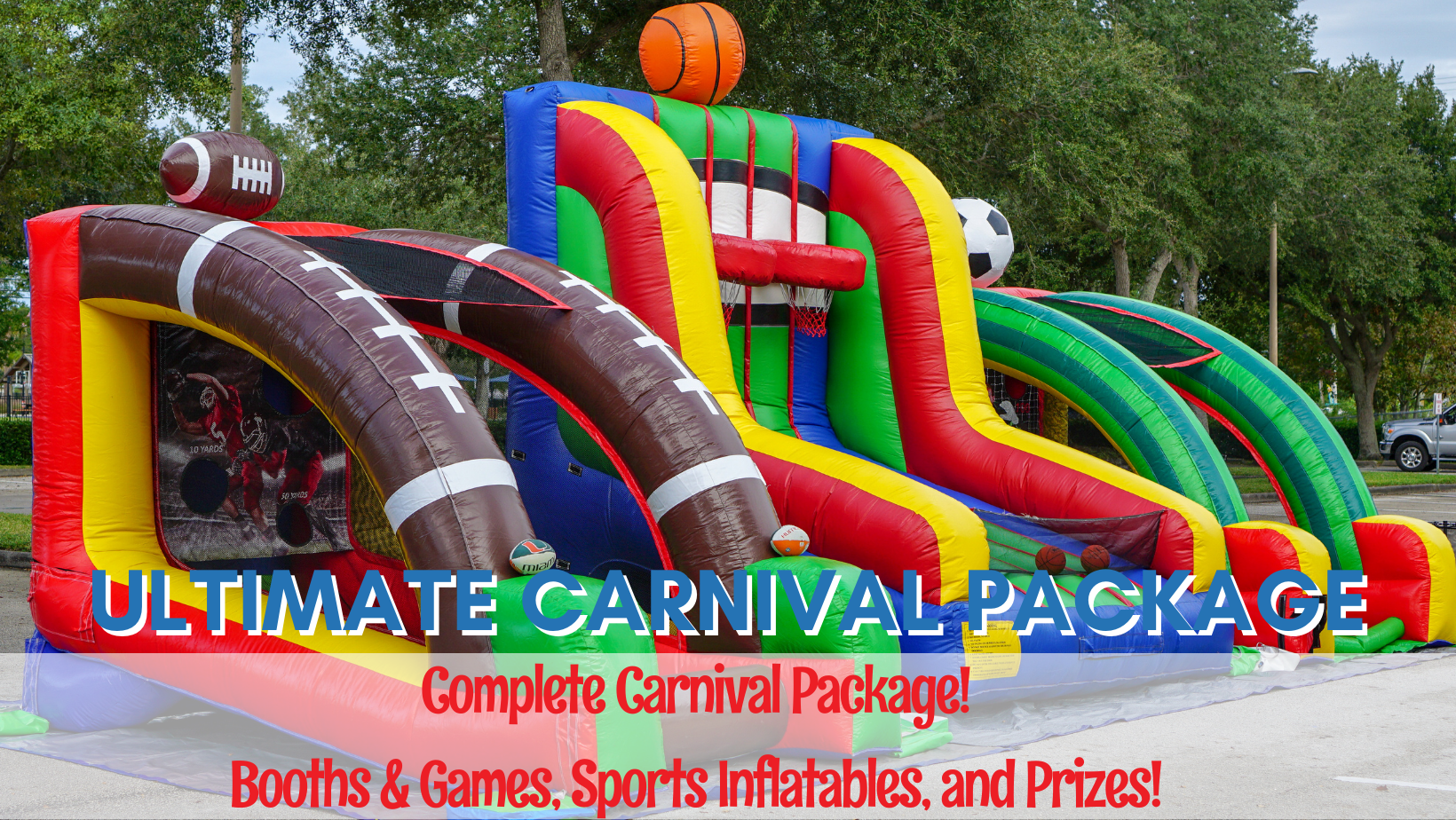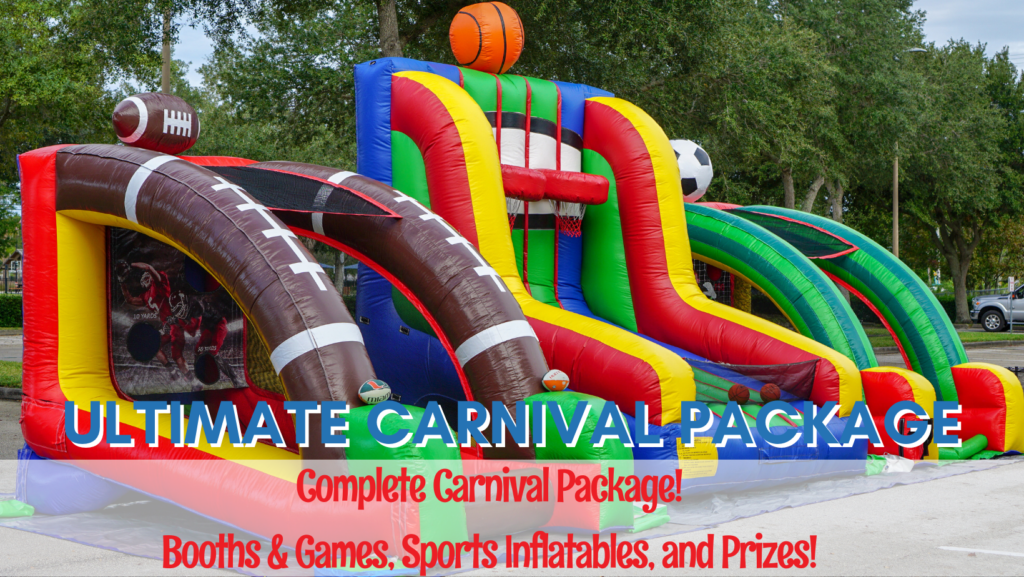 School carnivals are a great way to bring together students, parents, and the community for a fun-filled day of games, food, and entertainment. But planning and hosting a successful carnival can be a big undertaking. Here's a complete guide to help you plan and host a successful school carnival:
Form a Planning Committee: Start by forming a planning committee of teachers, parents, and volunteers. Assign specific roles and responsibilities to each member to ensure a smooth planning process.
Choose a Date and Venue: Choose a date and time that works best for your school community. Consider the weather, availability of volunteers, and any conflicting community events. Also, choose a venue that is large enough to accommodate all the carnival activities and attendees.
Decide on Carnival Activities: Brainstorm and decide on the carnival activities, games, and attractions that you want to offer at the event. Make sure to have a good mix of games that are both challenging and fun for different age groups.
Plan for Food and Beverages: Offer a variety of food and beverages that will appeal to both kids and adults. Consider partnering with local food vendors or reaching out to parents to donate food items.
Recruit Volunteers: Recruit volunteers to help with set up, running the games, food stations, and clean up. Make sure to provide clear instructions and training for all volunteers.
Promote the Event: Promote the event to the school community and the wider community using social media, flyers, and word of mouth. Encourage parents to invite their friends and family.
Create a Budget: Create a budget for the carnival and track all expenses. Consider sponsorships and donations from local businesses to offset some of the costs.
Ensure Safety: Ensure the safety of all attendees by having a first aid station, security personnel, and providing clear instructions and guidelines for all activities.
Have Fun: Finally, have fun and enjoy the event with your school community. Take pictures and share them on social media to promote future events.
Hosting a school carnival can be a lot of work, but with proper planning and preparation, it can be a huge success. Follow these tips to plan and host a carnival that will be enjoyed by all. Check out our carnival packages to help make your event planning even easier!