Safe, fun stuff for your event.
ECONOMY TRAILER PACKAGE
A great do-it-yourself package! Comes complete with 10 red & white striped school booths, Ten popular games, and game supplies. Rental $500.00 Plus Delivery
View
CARNIVAL BOOTHS
Our red-and-white striped booths create a recognizably festive atmosphere that is sure to attract a crowd.
View
OTHER FUN STUFF
Fun Services creates opportunities for you to add some liveliness to any event. Choose from a wide variety of extra fun ideas.
View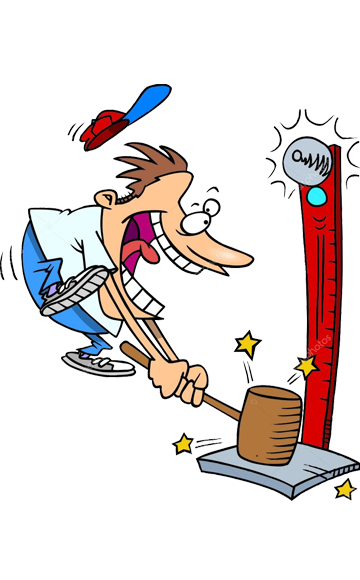 DELUXE TRAILER PACKAGE
A great do-it-yourself package! Comes complete with 15 red & white striped school booths, 15 popular games, and game supplies. Rental $700.00 Plus Delivery
View